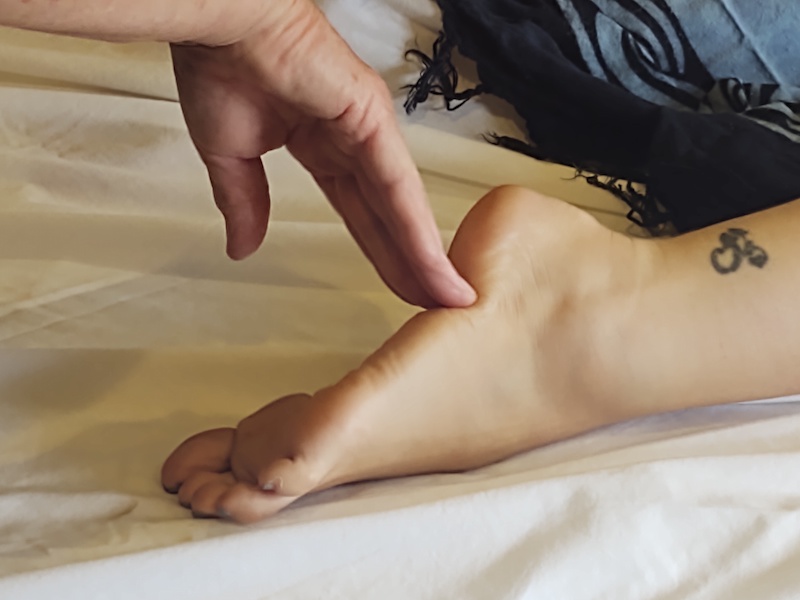 13 Dec

Mana Lomi® Problem Solving Workshops
Mana Lomi® Problem Solving Workshops:
Lomi or lomilomi is more than just a Hawaiian massage. It describes a concept that involves the movement of energy or energy in motion.  Mana Lomi® Level 1 massage classes are offered many times per year by instructor Carol Hart, in Kauai, Colorado, New Mexico, Utah and Oregon.
What is Mana Lomi®?
It is the ability to communicate through the soft tissues of the body, physically and energetically, deep within the bones of the individual and thus the soul of the person. Mana Lomi® can be translated as the "Life force of Lomi".  Authentic Mana Lomi® is based on Hawaiian concepts of working with the body, mind and spirit. It is hands-on healing that is deep and powerful, yet gentle, giving immediate and long-term results.  Click here to learn more about Mana Lomi®.
Mana Lomi® Problem Solving
Mana Lomi Problem Solving is a course designed to introduce participants to the ML problem solving of physical maladies as it applies to present day problems presented by clients. In a "hands-on" setting, specific procedures gleaned from Mana Lomi Level 1 and Level 2 for the upper and lower body are demonstrated by the instructor and practiced by the participants.
Continuing Education Units
In this three day workshop, each participant receives a certificate of completion that carries 27 continuing education hours through the National Certification Board of Therapeutic Massage and Bodywork (NCBTMB). Private and semi-private classes are available for an extra fee.
Tuition & Deposit
Tuition: $485
Deposit:  $150 (required to reserve your space, you can pay via Venmo using the QR code below.   Please let us know which workshop you are interested in when you make your payment.  The remainder of the tuition is due three weeks prior to the workshop start date.
Problem Solving Workshops:
"Thank you for such an incredible and life-changing experience. I look forward to continuing this beautiful practice with you!"

"The best part was learning something new, and to be entirely engaged in my process of acquiring knowledge of mind and soul, and new techniques."

"Learning Mana Lomi has enlightened my life and opened my mind, body and Spirit. I am tremendously thankful for the mana'o (knowledge) my kumu has passed on to me."