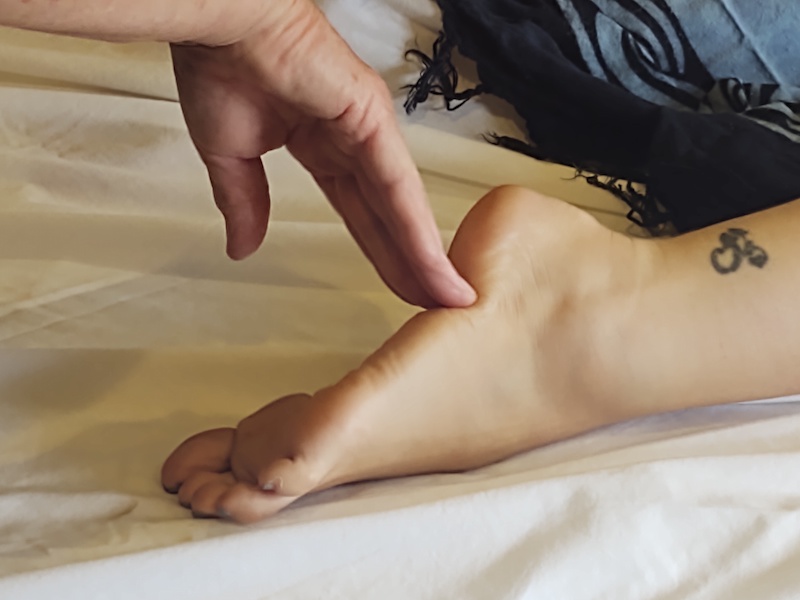 13 Dec

Mana Lomi'ili'ili Hot Stone Workshops
Mana Lomi'ili'ili Workshops:
Hawaiian Hot Stone Therapy
Lomi'ili'ili, which literally means "flat stones in motion," have been used in Hawaii for hundreds of years to treat the many levels of healing necessary to help restore balance in the mind-body-soul.  Traditionally, stones were used as an extension of the hands to help the practitioner better access hard-to-reach physical restrictions.
This intensive training invites you to experience the traditional and ancient Hawaiian art form of hot stone therapy that is specific to the individual's needs. Students will learn how to collect stones using proper protocols, and how to heat, control the temperature and clean the stones.
Mana Lomi'ili'ili massage classes are offered several times per year by instructor Carol Hart, in Kauai, Colorado, New Mexico, Utah and Oregon.
Continuing Education Units
This 27-hour workshop provides 27 Continuing Education Units with the National Certification Board for Therapeutic Massage and Bodywork (NCBTMB).  Private and semi-private classes are available for an extra fee.
Tuition & Deposits
Tuition: $485
Deposit:  $150 (required to reserve your space).
Please let us know which workshop you are attending when you pay your deposit via Venmo, please use the QR code below.  The remainder of the tuition is due three weeks prior to the workshop start date.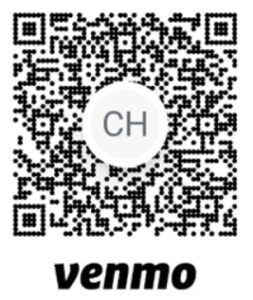 Mana Lomi'ili'ili Workshops:
" What a beautiful breath of fresh air your presence has brought to us in Baker City. Thank you for bringing peace and light with this awesome work! "

" So grateful for your knowledge and effort to bring Mana Lomi to Baker City! You are a beautiful soul and it was a huge gift to have you here. Can't wait for the next one! "

" Thank you so much for coming to Baker City to teach us all and let us experience this wonderful practice."

" When doing Lomi, you must be right within yourself so you can provide the best experience for your client. To help us work through some of our "onions", Carol led my group in ho'oponopono. She was able to direct us to the real issues we had within ourselves. I was able to let go of trauma and bring in so many positive things to replace it. This will forever be the most healing journey I have ever be on and I couldn't thank Carol more. "

" Carol managed to teach, hold space, inspire, and BE what she was passionate about: Mana Lomi and Ho'opono'pono. I am deeply grateful for Carol's professional expertise, her compassion, her laughter and wit. I can't wait to get certified in Mana lomi 1 and move on to Mana Lomi 2. "